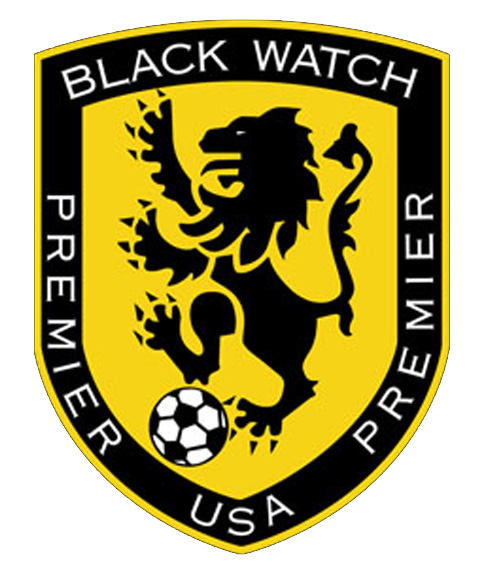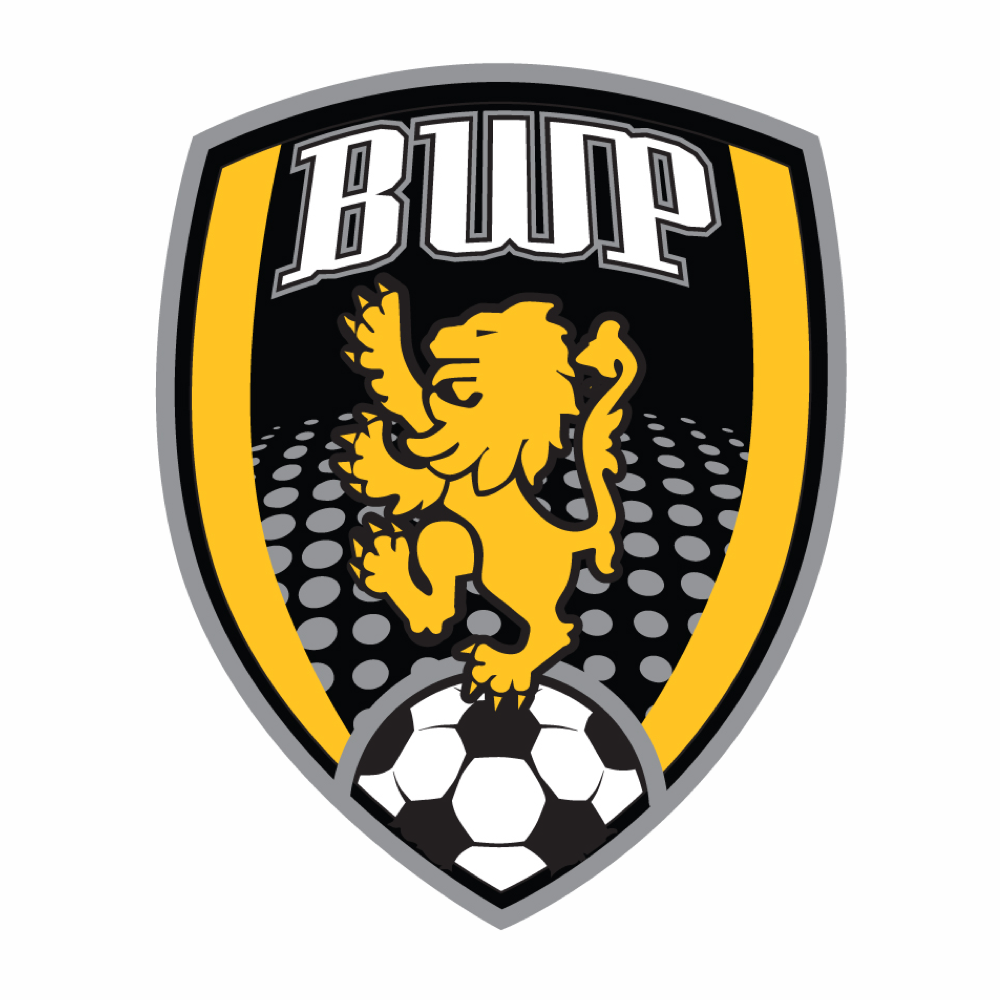 BWP LEE County's Rich History
The BWP Albany membership, which draws players from the Greater Capital Region of New York and parts of Vermont, includes numerous players who have achieved their goal of playing at the next level. The Club has supported the development of several players who have competed at the youth national team level and most members have aspirations to play at collegiate-level soccer.
The Club has graduated over of 500 student-athletes, both boys and girls, and nearly 450 of them have gone on to play collegiately. Of those graduates, over 100 of them have played at the NCAA Division I level. In addition, over 50 of our proud alumni have captained their collegiate sides.
For many graduates, their BWP Albany experience created collegiate opportunities that their academic record would not have on its own. We are extremely proud of our alumni as well as all of our current members who are training and competing daily to improve their personal performance and trajectory within soccer.
We believe at BWP Lee County that the Club is the priority, and it is the Club's priority to develop the player.  Therefore, we focus our resources and energy on a player's development, this "player-centric" philosophy coupled with a progressive methodology by our technical staff supports a player's enhanced performance in a collective environment. The Club's technical program tries to create a learning environment for its players by engaging our players to think and understand their decisions in regards to the 4 Main Moments of Soccer. 
Creating an environment where winning is not the priority at the developmental phases (U6-U14), yet understanding why and how to play successful, competitive soccer depending on the game's situations. 
As players progress forward in their development at the older ages (U15-U19), learning how to win becomes more of a priority and ultimately a measured outcome. Learning takes time with intervention along the way. We embrace failure and desire it through competition because it gives authentic information in which we create realistic training environments.
BWP Lee County's Ever Changing Programming
Over the course of the past 24 years of operation and last year in Florida, the Club has developed programming for youth of both genders, ages 5-19 years old. This programming is fluid and ever-changing, allowing the Club to meet the demands of the modern game of soccer.  Through technical review by our Club's technical leadership team, ongoing professional development and daily experience in the soccer landscape, the entirety of the technical staff is constantly evaluating and re-evaluating the Club's best practices to enhance the overall training and playing experiences instilling a passion for our game, soccer.